JARDINES FAMOSOS Y SUS ESCULTURAS


talla de piedra del Tíber gigante (ROMA) a Villa Lante (renacimiento italiano jardín, 1566), Viterbo - Toscana, Italia

Jardín de los monstruos de Bomarzo en Italia


Obra escultórica de Pier Francesco Orsini (1528-1588) y construido cerca del castillo Orsini cercano de Bomarzo, en la provincia de Viterbo.

Puerta a William Ricketts santuario en el Parque Nacional Dandenong cerca de Melbourne, Australia.

El parque está lleno de esculturas que abarca la espiritualidad aborigen y el respeto por el mundo natural.

El Coloso del Apenino, Italia

Isola, Capri, Italia.

India

El Coloso Appenine :: Situado en Villa di Pratolino en la Toscana, Italia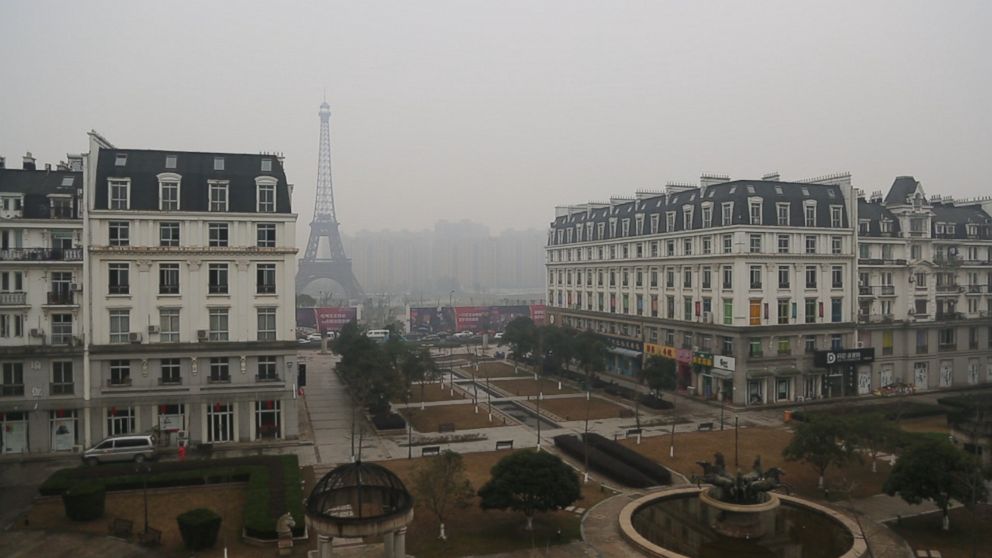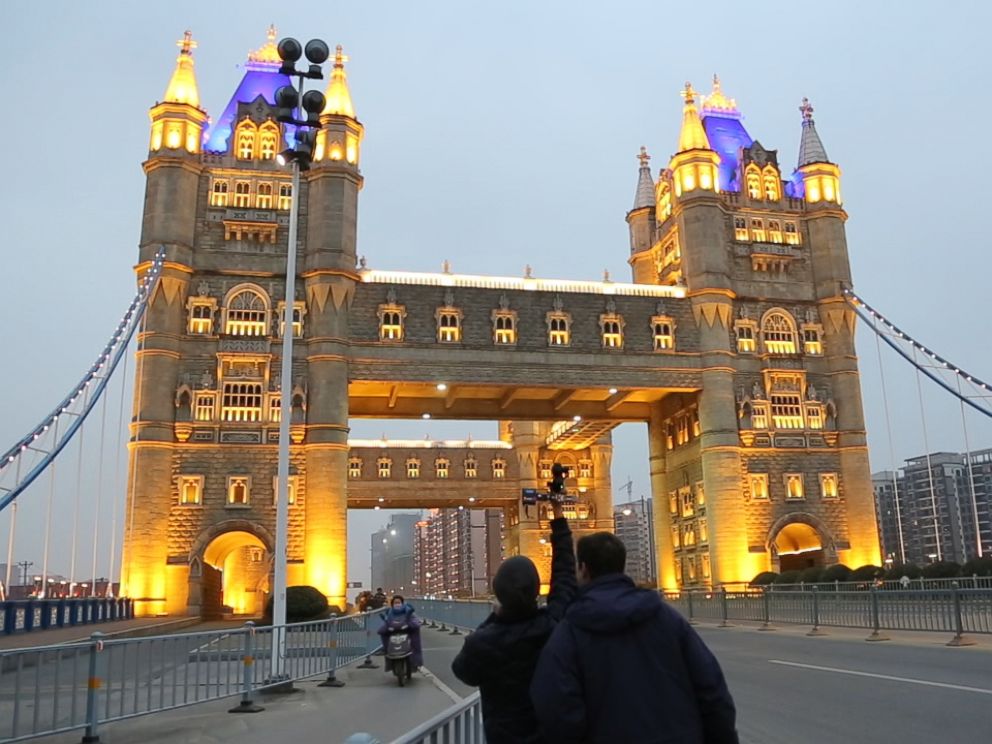 An Inside Look at China's Fake Paris, London....
Macau, an autonomous region on the south coast of China has a replica Colosseum which...
China Gloats Over Fake London Bridge With Four Towers