Photos Taken During Japan's Cherry Blossom Season
Kristina Makeeva is a talented photographer from Moscow. One day, she and her friends, on a whim, bought tickets to Japan during the cherry blossom season – known as Hanami in Japanese. Japan is an absolutely amazing country, and during this time, it turns into a pink fairy tale. Below are some of the stunning photos that she took on her trip. To see more of her photos, you can visit here

Instagram page

.
Click on images to enlarge
1. Near Himeji-jo Castle
2. Hitachi Seaside Park
3. Himeji-Jo Castle
4. Tokyo, Asakusa
5. Nara
6. Kyoto, Gion
7. Himeji-Jo Castle
8. Tokyo, Chidoriga-fuchi
9. Kyoto, Gion
10. Kyoto
11. Hitachi Seaside Park
12. Kyoto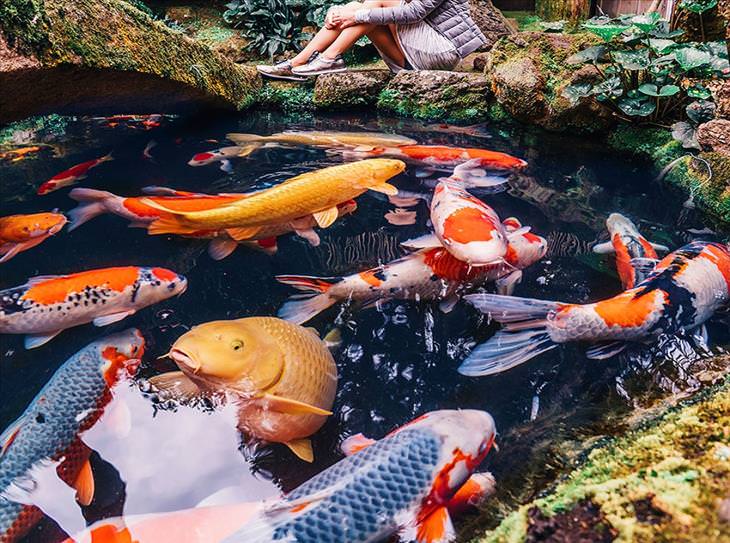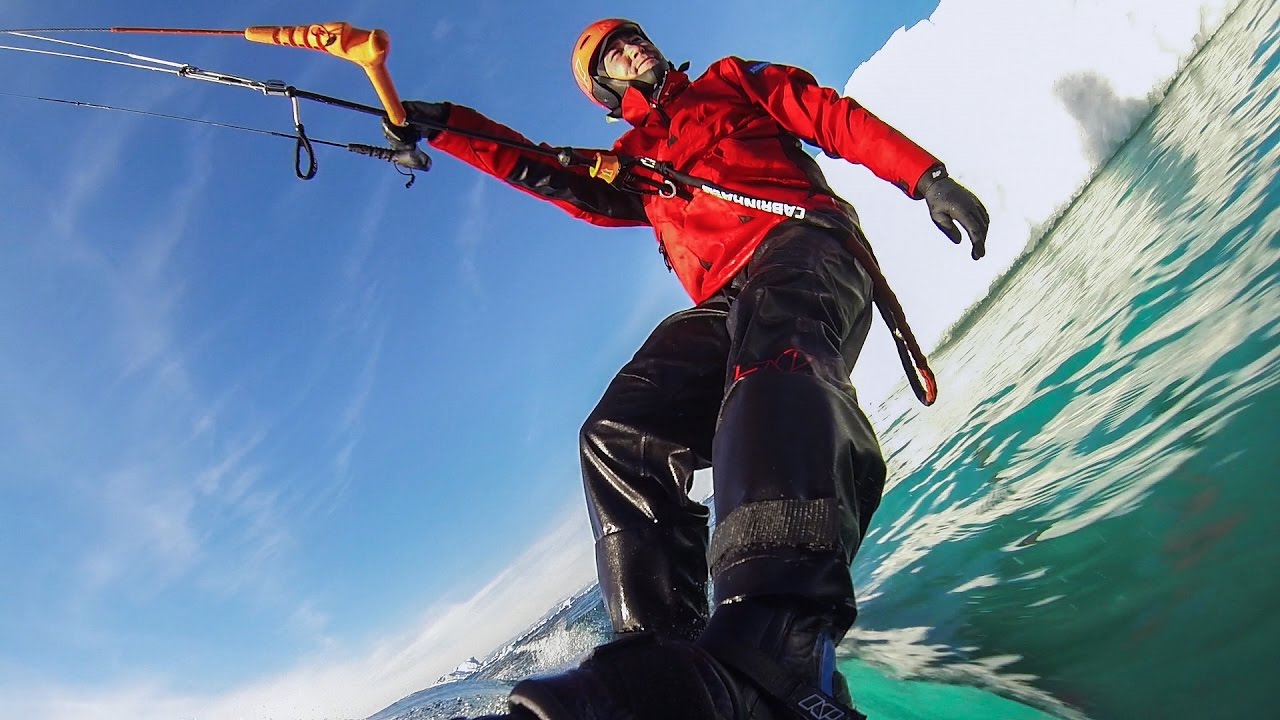 Japan latest luxury Train
sold out till 2018
Shiki shima: Has Japan just launched the world's most luxurious train? | News Today
Forget Willy Wonka's golden ticket. The new ticket that everyone wants is for the ultra-luxury Japanese cruise train, Shiki-Shima. Japan has always been on the forefront of innovations.
Among other things, its rail network has been an inspiration for the rest of the world. From the lightning fast Maglev bullet
trains to the luxurious sightseeing cruise train, Seven Stars, Japanese trains have left the world in awe.
The newest addition to this list is the lavish and expensive cruise train, Shiki-Shima. Consisting of only 10 coaches, the train is designed to accommodate only 34 passengers.
The sightseeing train has predetermined itineraries for 1, 2 and 3 days journeys along the northeast Japan. Apart from all the magnificent views from within the train, it also has stopovers along the way for a deeper understanding and appreciation of the culture.
The train itself is nothing short of a marvel. World-acclaimed designer Ken Okuyama is the man behind the design. Having worked for the luxury ranges for Porsche, Ferrari and Maserati, he definitely knew his way around with incorporating traditional aesthetics with modern design. The Standard suites offer sophisticated beds and bathrooms filled with latest amenities. While the Deluxe suites have luxurious bedrooms and bathrooms and the aromatic cypress wood all around.
For the observers aboard, the train offers two glass-made observation cars at both the ends. There is also a tranquil lounge, which hosts a piano bar of its own. To further enhance the experience, it is designed to give the vibe of a "Quiet Forest". There is also a fine-dining restaurant onboard which portrays the finesse through its atmosphere and elegant meals. The menu has been created by the first-ever Michelin starred chef of Japan, Katsuhiro Nakamura. Keeping in line with the theme of exuberant travel experience, the menu changes according to the area of travel to depict the culinary culture of that particular region.
Staying true to the spirit of the experience, the train has an exclusive platform at the Tokyo's Ueno Station. Platform 13 ½ much like the platform 13 ¾ for the Hogwarts Express. Even though the price for a single ticket can get up to $10,000, the train is entirely booked for the next year, within days a
fter its launch. But if you really do want to take a trip, you will need more luck than money.
To get a seat, you first need to fill an online application form, if you get chosen through the lucky draw, only then can you get the ticket. If that's not magical, then we don't know what is!
25 Creative Bookshelf Designs You Have Got To See
Here are 20 creative ways to organize and display your books, ranging from
floating shelves to curvy trees, deer's head and even a shelf made out of water pipes!
Plus, if you are the DIY type, these will serve as a great source of inspiration for
your own version of a creative bookshelf
.
This design is
inspired by wild deer of the forest and beautiful nature
. You can use it to store books, magazines, and small decoration stuff.
Köllen Bookshelf is an amazing piece of furniture, because it can be fully
customized to fit necessary shape and size
. It's perfect to collect books, but also to spice up any interior.
This bookshelf is an amazing
reminder of what books you need to read
in future, but it also shows off how many books you have already read. A perfect
white finish of the shelf will fit almost any room
.
Add some spirit of nature into child's room with this amazing green tree bookcase. It can
keep about 100 books at a time and can be attached to the wall
to stay steady.
This
popular award-winning bookshelf design
by Miron Lior is amazing because the mount looks invisible behind the book. It relly looks like the books are
floating in the air right beside the wall
.
This awesome bookshelf will be perfect for students because book's spines are on the top and can be easily seen. Besides, it
features really unique wooden design
.
This crazy-cool steampunk bookshelf is
made out of old used water pipes
. Each shelf design is unique.
Salvador Dali would really appreciate this bookshelf design. This piece of furniture was
inspired by the Dr.Seuss' books. It's green and 6ft tall
.
This
amazing shelf made out of metal and glass
would be a perfect fit for any room. It features classic minimalistic design.
This cool bookcase looks like it would fall down anytime. However, it's a designer's thing. This
cool design will fit any modern living room
, a hotel lobby or a cozy country house.
Balance is the spirit of nature
and it's what this interesting bookcase represents. It comes in three different color options
to go with any interior
.
Osuna Bookshelf by Tonin is made of
geometric wooden shapes with mirror-finished inserts
that create effects of depth and light. It's not just good for books, but can hold other stuff as well.
This
cute sheep bookshelf if fun and creative storage solution
. It is white and will fit any child's room, would it be a boy or a girl.
This bookcase looks like stairs atop a box. You can place any stuff on top, it's quite steady and strong, and an
ideal storage solution for limited-space appartment
.
An amazing tree bookshelf for those of you
who love nature and woods
. It
gives the appearance
that the things are placed on it on different angles.
This is a
custom-made hanging book rack of oak wood
. It comes with 12 pins so you can attach your books and de-attach when it's needed.
This meter bookshelf will help you to count how many books you have read not by the number, but by the height. Besides,
you can measure the height of your kids while they grow up
.
Made out of Baltic birch plywood this crazy-cool bookshelf
looks classy and sleek. The shelf can be kept standing near the wall or hang on it.
A multifunctional product for reading in bed:
LiliLite is a bookshelf, reading light and bookmark in one
. When you pull your book from the wooden peak a sensor automatically turns the lamp on.
When you put the book back the light turns off
.
This
bookshelf can have different shapes, depending on your needs
. It will fit perfectly to a kid's room or a living room for storage books and other things.