20170125
TAMPERE _ FINLAND
Tampere is a city in Pirkanmaa, southern Finland.
It is the most inland city in any of the Nordic countries.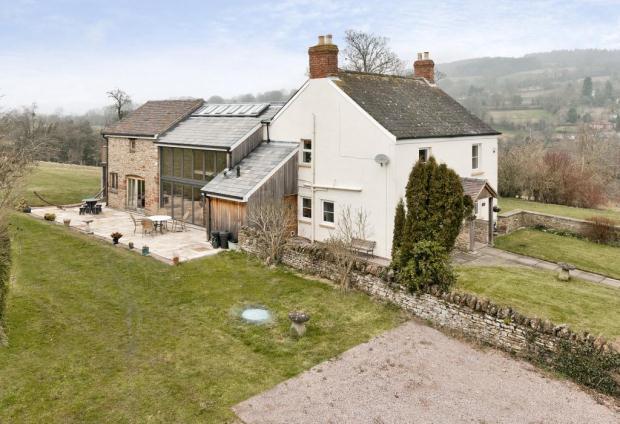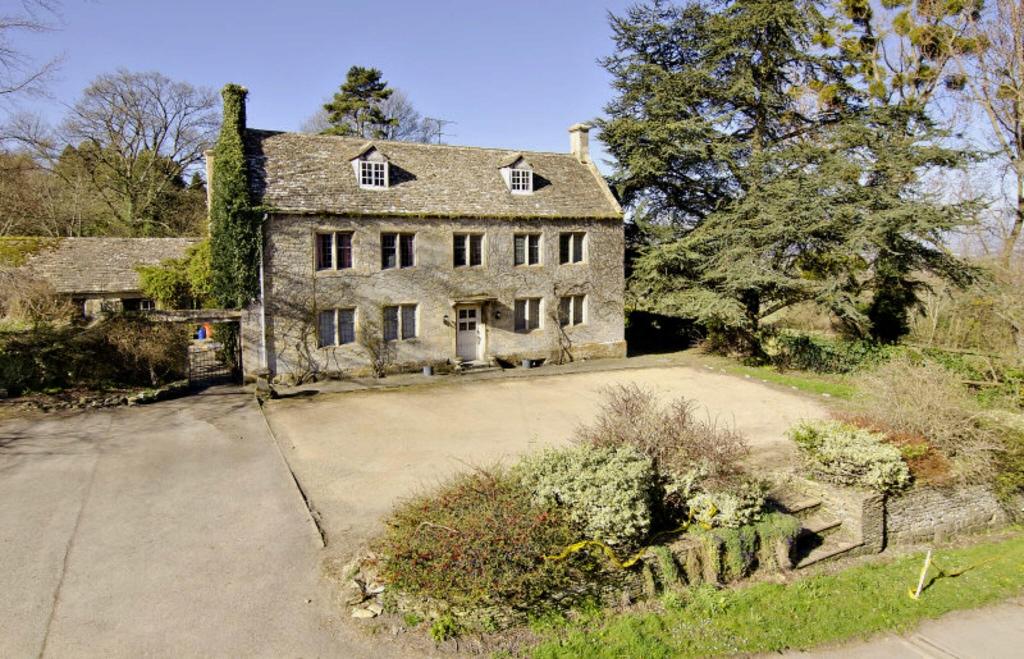 SL
MYTH: The sun is yellow. 1 You'd be forgiven for thinking the afternoon sun looks yellow — but the light it gives off is techn...

CV-  Dr. Vijay Pithadia   in.linkedin.com/in/drvijaypithadia/ Digital World Map http://www.ibge.gov.br/paisesat/main.php

Here are some great sanskrit hymns from ancient Indian texts.. Nahi Jnanena Sadrsham Nothing is equivalent to knowledge Vasudaiva Kutumbakam...