Meet Sant Balbir Singh Seechewal - The Man Whose Single Mission Cleaned Up A Dying River In Punjab
the historic river bed of Kali Bein, a tributary of the Beas River which flows through Punjab, is teeming with life and is a delight to watch

.
160 kms revived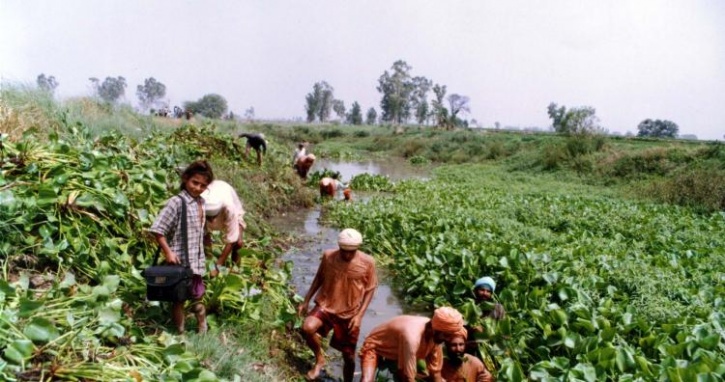 Now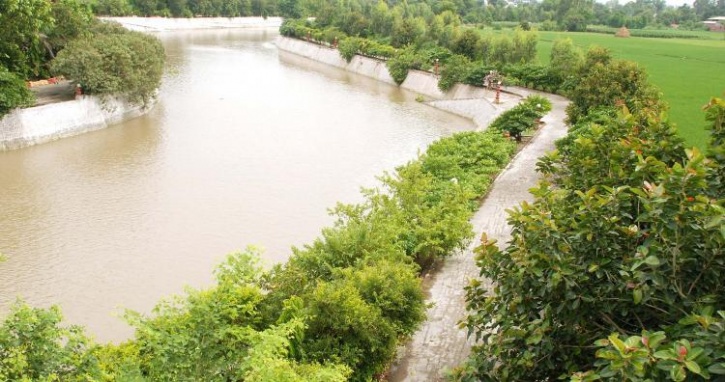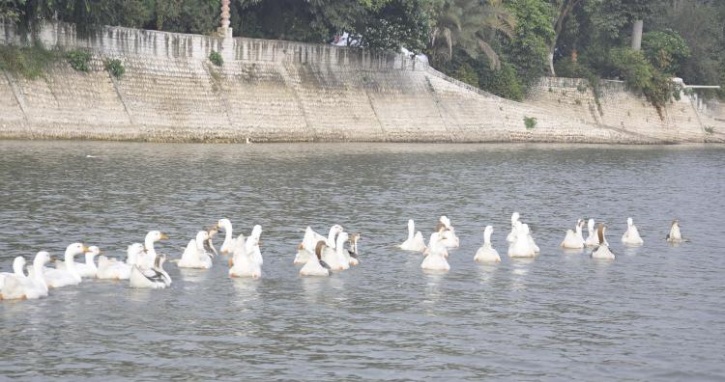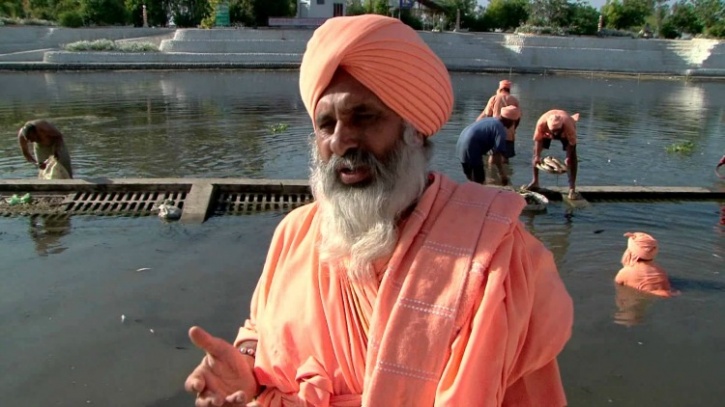 But it wasn't always like this. The river was once filled with filth and garbage.
Till one man, Sant Balbir Singh Seechewal, took it upon himself to clean up the river
Seechewal popularly known as 'Eco Baba', along with a large number of volunteers, decided to take things into his own hands,
the team also worked hard to beautify the banks by planting trees.
Seechewal, along with his team, also made sure that the people around the area were made aware of the ill effects of dumping waste in the river.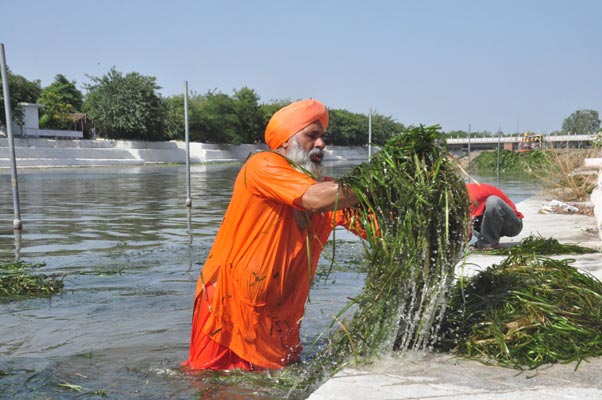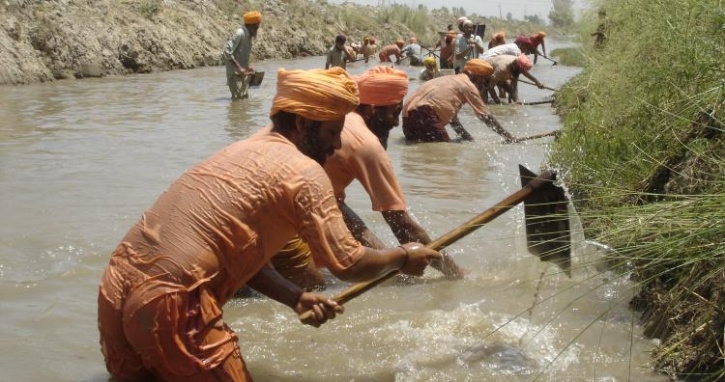 Sant Seechewal's works don't stop there.
He has also been involved in setting up schools, technical centres and degree colleges, and also works toward eradicating poverty, ignorance, superstition, and atrocities against women.
A crusader for environment, Sant Seechewal has established plant nurseries at Seechewal and Sultanpur Lodhi where one lakh plants are distributed annually free of cost among the people as prasad of the Guru.