https://www.youtube.com/embed/isRKmmkDXQo
The Gorgeous Tatra Mountains of Poland
Polish photographer, Karol Nienartowicz is a man inspired by mountains. For the last decade, he has been trekking the Tatra Mountains and capturing their striking allure in photos. This mountain adventurer-cum-photographer describes Poland's highest mountain range as a "world of rock, alpine meadows and emerald green lakes".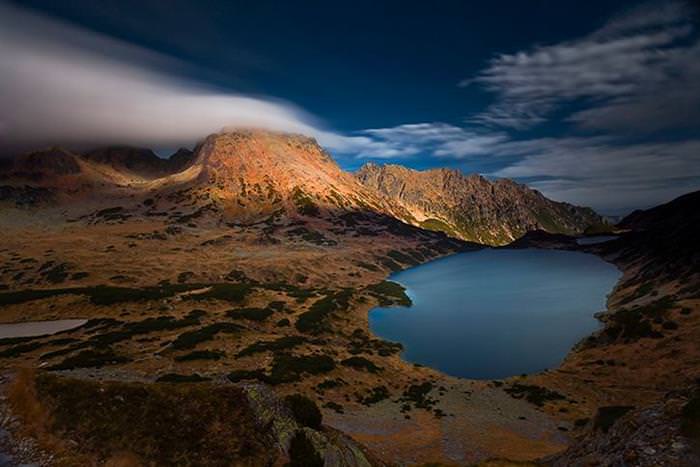 The Tatras is the highest range of the Carpathian Mountains and borders both Poland and Slovakia. The Polish section covers 175 square kilometers (68 sq. mi) of land.
Morskie Oko Pond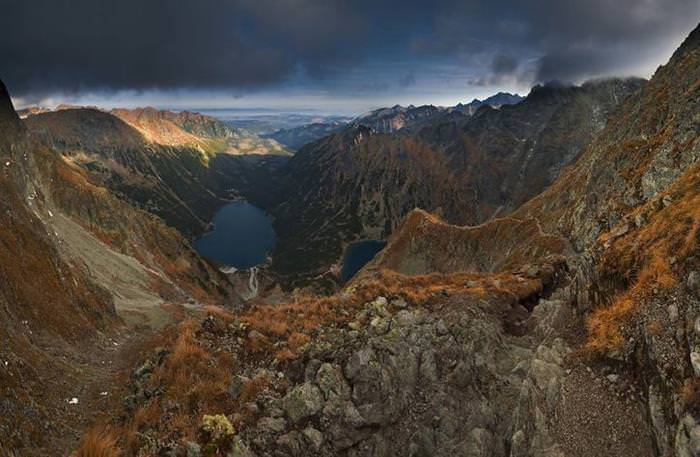 This lake's name means 'eye of the sea', from an old legend, which claims the lake was connected to the sea by an underground passage. This popular tourist spot used to be called Fish Lake due to its trout population.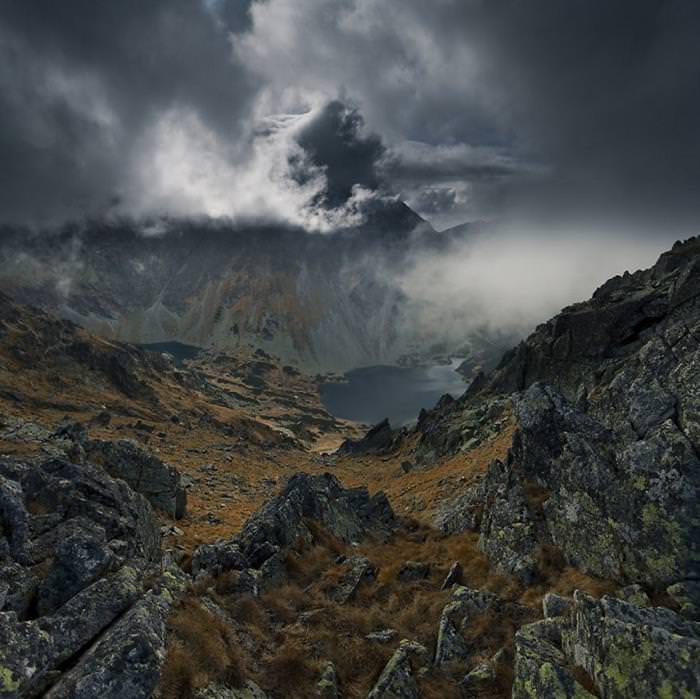 Orla Perc a.k.a. Eagle Path, a via ferrata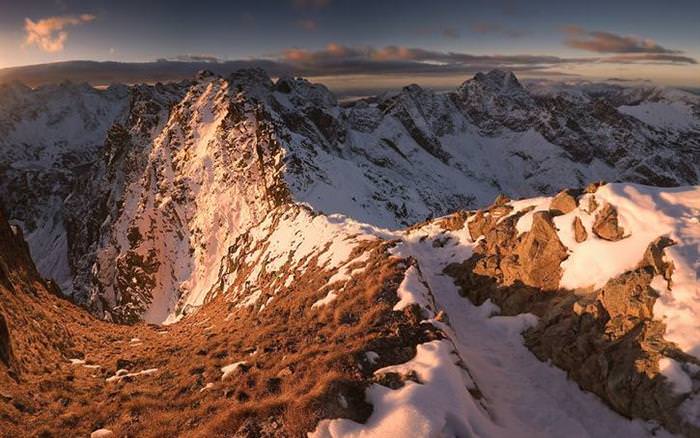 This treacherous mountain path is only for experienced climbers and is the most difficult path in the entire Tatras range.
Koscielec Summit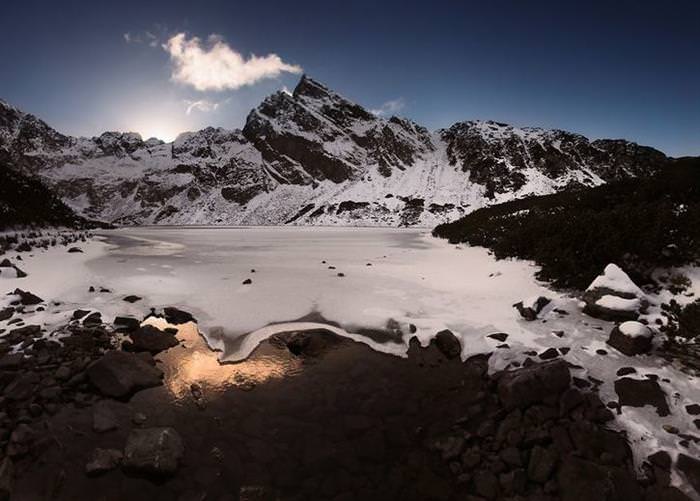 Valley Gasienicowa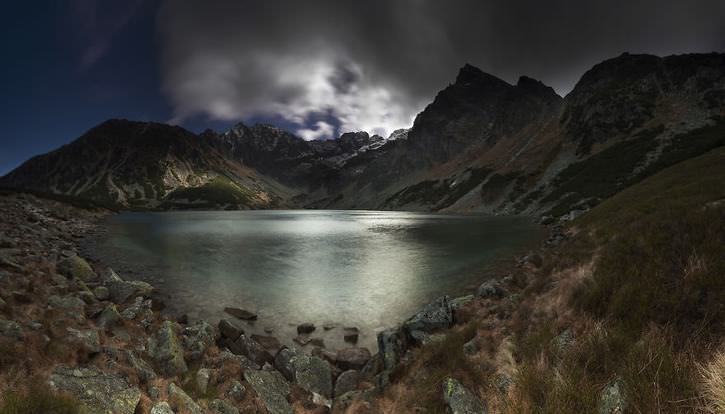 The Tatras' highest peak, Rysy, located south of Zakopane, is 2499m high (8200 ft).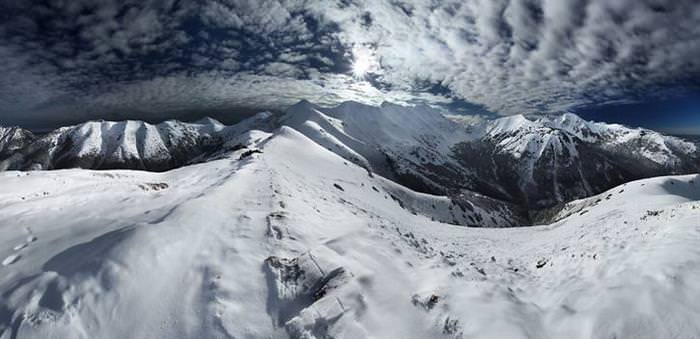 Szpiglasowy Wierch, a vista point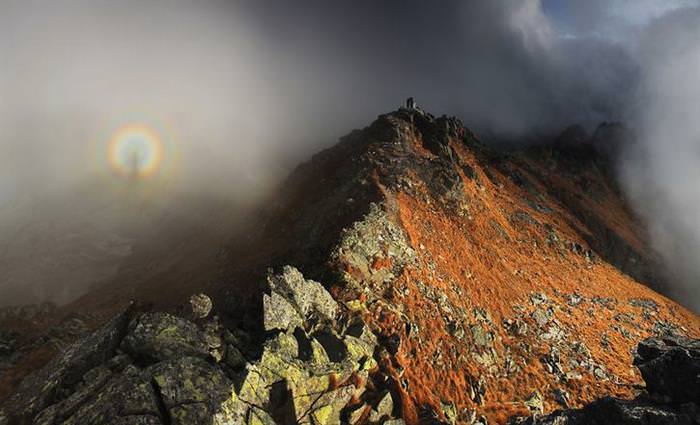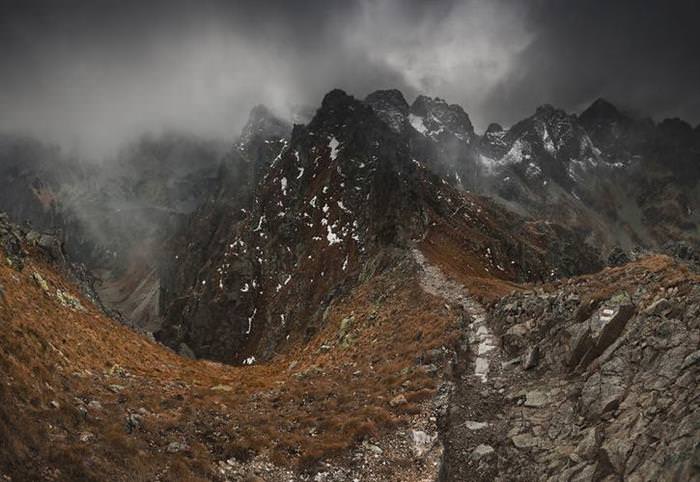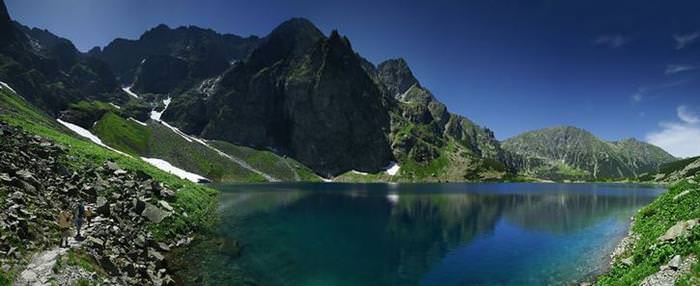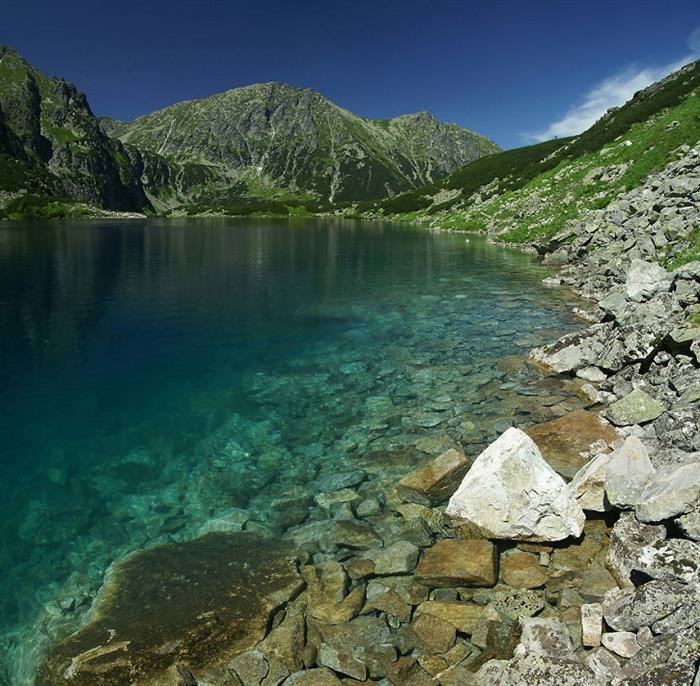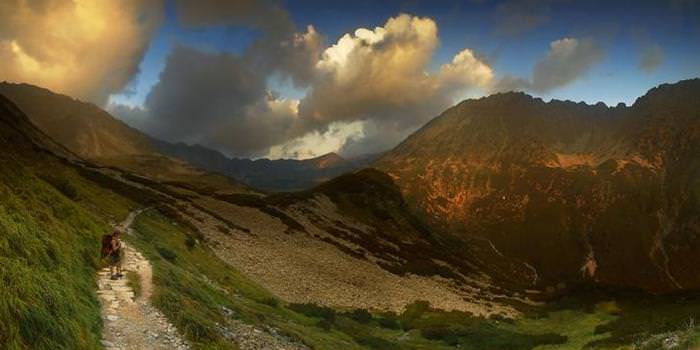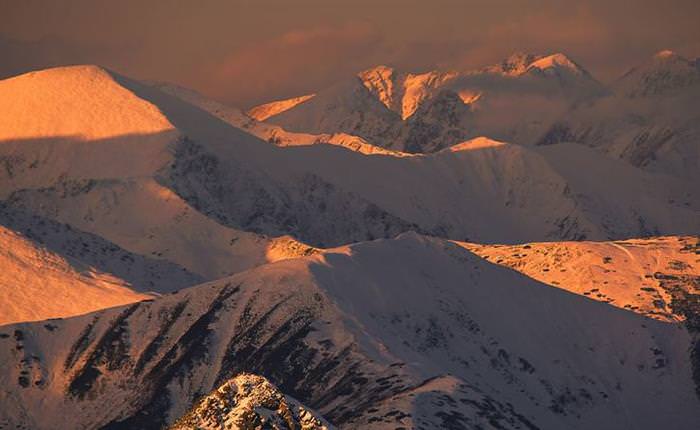 Zakopane, a.k.a. the winter capital of Poland is a town well known for its winter sports and resorts.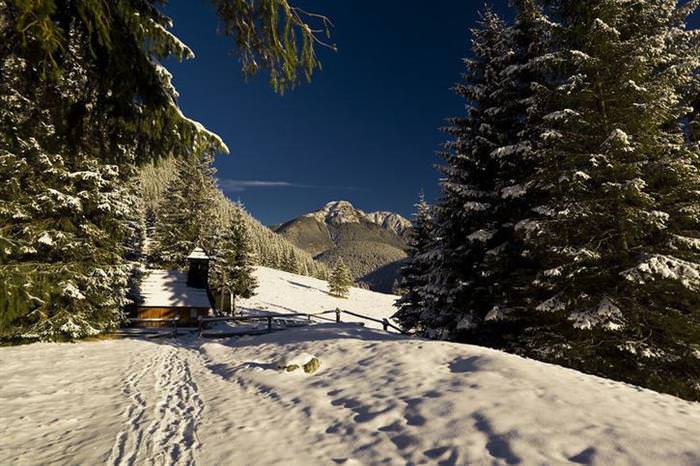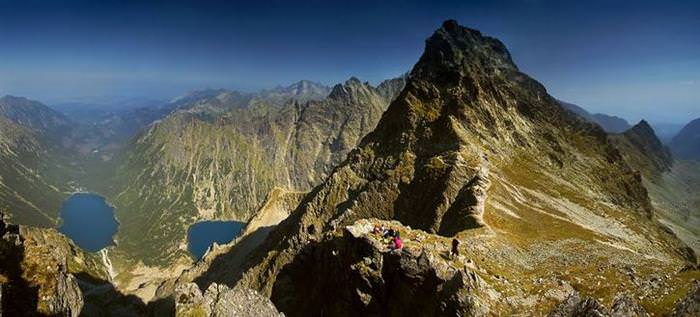 This summit near the Morskie Oko Lake has 3 peaks and each averages a 2400m height.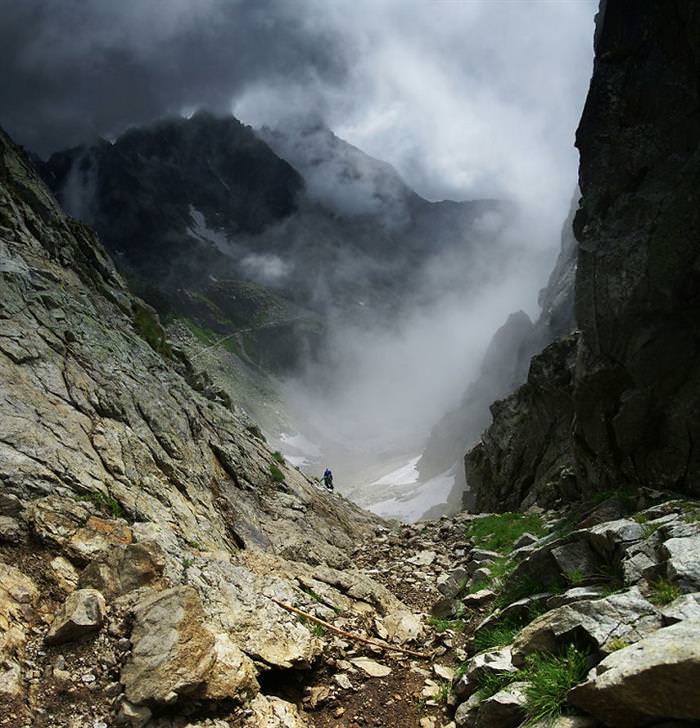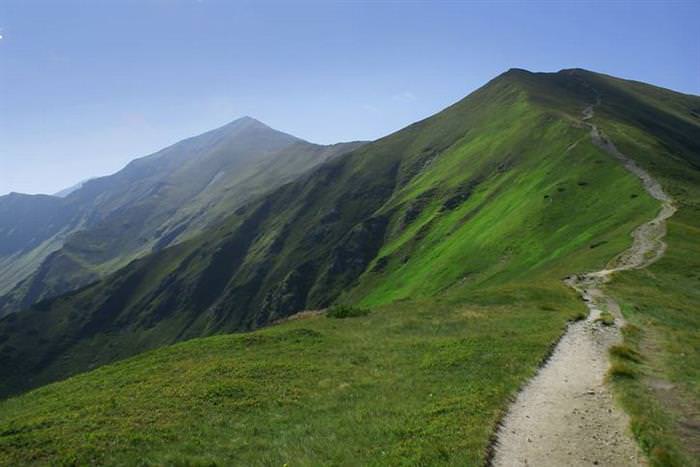 H/T